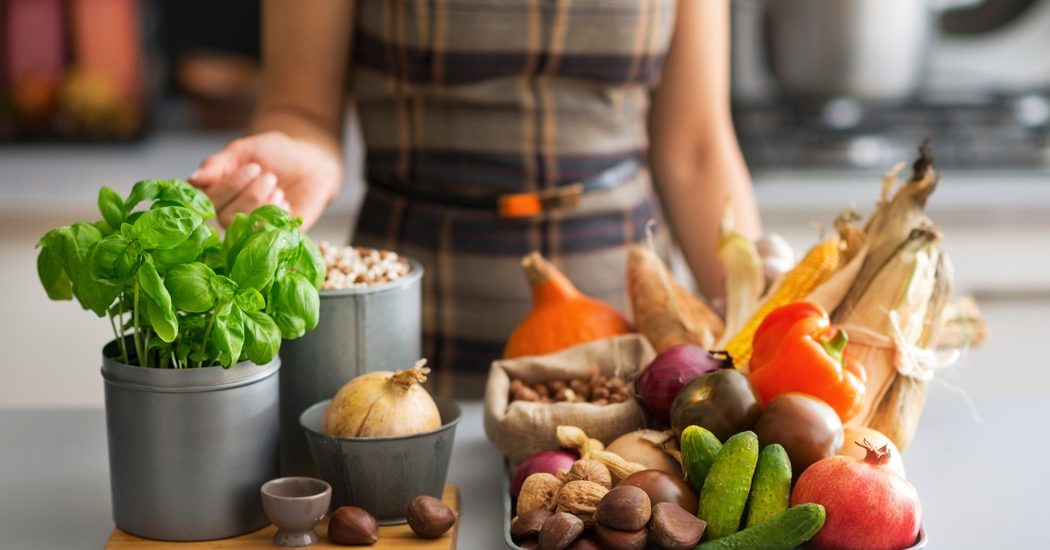 Food Enzymes
Keliff's specializes in the field of Food Enzymes . We offer wide range of enzymes for the food industry.
We cater the needs of baked goods , dairy , syrups , starch and other food products.
As all the enzymes we offers can be used as clean label ingredients in your bakery formulations.
List of the enzymes we offer are as follows:
1. K-zym PR (Protease)
2. K- zym LP (Lipase)
3. K- Zym AM ( Amylase)
4. K-Zym Ce ( Cellulase)
5. K- Zym XL ( Xylanase)
6. K-zym Ma ( Maltase)
7. K-zym asp ( Asparaginase)
8. K-zym GO (Glucose oxidase)
9. K-zym HO (Hexose oxidase)
10. K-Zym LPX ( Lipoxygenase )
11. K- Zym TG (Transglutaminase)