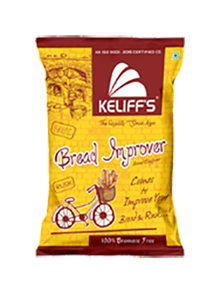 Bread Improver
Bread Improver is a very technical and crucial ingredient of the Bread making process. Our R&D department has been studying the art of bread making and have put together new processes and ingredients to achieve the current demands of healthy baking.
Don't Just Bake. Bake Healthy.
We have three categories of bread improvers, for different purposes-
Click on the type of improver to find out more about the product.