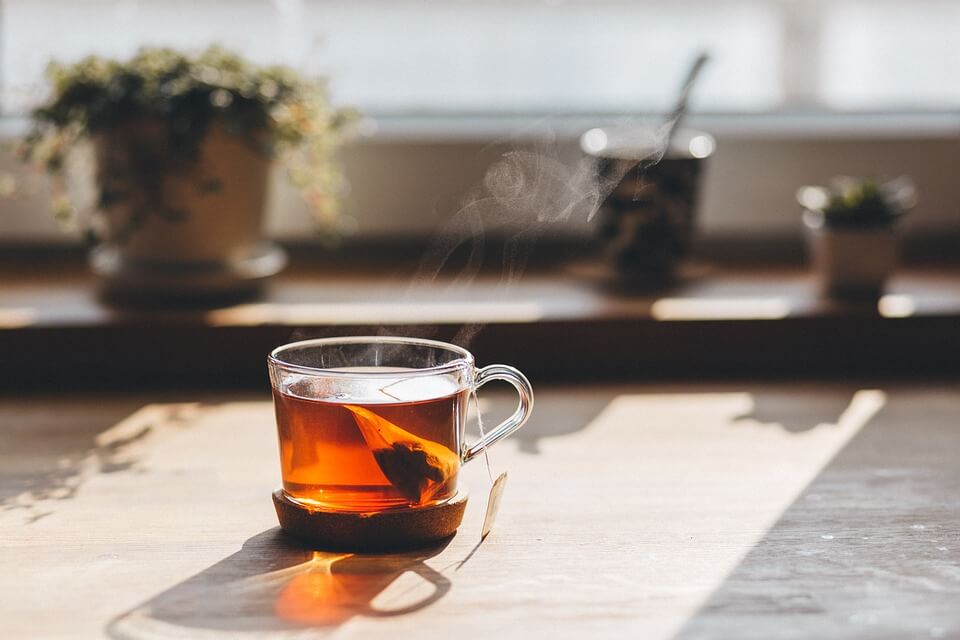 We are the leading Manufacturer, Supplier & Exporter of Black Tea in INDIA. It is also known as thé noir in FRANCE. Nous sommes le principal fabricant, fournisseur et exportateur de thé noir en Inde.
In this fast & busy life, where the graph of work-load and stress is increasing exponentially, there is a lacking of many healthy essentials in our daily diet.
Customers looking for organic Black Tea manufacturers in INDIA always end their search here.
Our product is of the highest quality compared to the alternatives available in the Indian market. It was created with our sole focus on providing a healthy and efficient product to the consumer.
Our team of experts having more than 20 years of experience in the industry has formulated a unique and healthy product.
Best Black tea Manufacturers in India is another synonym of our company for reasons. Organic and finest ingredients are selected from the various parts of the country to produce this product.
Being equipped with the latest technology and modern machinery, we are capable of producing the finest product.
PRODUCT FEATURES:
Keliff's black tea can improve your immunity, reduce cholesterol, lower the inflammation, improve blood vessel function and provide nutrition as well.
MARKET:
KELIFF'S Black tea is being majorly exported to many countries like the U.S.A, Canada, Indonesia, Philippines, Saudi Arabia, Angola, Nigeria, U.K, Austria, Singapore directly from the company or indirectly through channel partners.
BRAND:
Our brand or we do private labels too.
Keliff's has achieved the tag of most trusted Black Tea Manufacturers in India.
BENEFITS:
Aids in weight loss.
This lowers the risk of diabetes.
This improves bone health.
This prevents the formation of kidney stones.
Keliff's has a lot of reasons for being Best Black tea Manufacturers and Exporters in INDIA
Keliff's instant tea  is free from artificial flavorings, preservatives, and caffeine-free
BREWING:
Open the sachet and empty the granules/powder in a cup with boiling water. Steep for 3-5 minutes. Serve hot or iced, sweetened to taste.
People are consuming for its various therapeutic benefits from number of years.
Here, Keliff's fills the gap by providing various ancient/traditional healthy Herbal Tea.
We are Govt. Registered Instant tea premix Manufacturers in India.
We are looking for inquiries all across the globe.