With quality as the foundation, Keliff's products are engineered for superior results.
Due to our vast experience and being an old manufacturer & supplier in this food industry, we are capable of innovating and providing the best solutions to the various needs of our customers.
We offer a wide range of products with increasing variations. Keliff's products are of the highest quality, measured with standardized tests. Made in India our Baking Ingredients, Essential Oils, and Herbal Tea/Drinks, Rice, Sauce goes through an organically optimized manufacturing process.
That's why we are amongst the leading manufacturer and exporter in India of all these products and exporting them to the whole globe.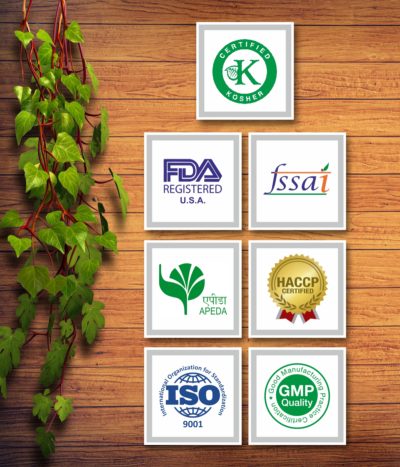 Our Product Range...
Keliff's- Manufacturers, Suppliers, and Exporters of Baking Powder, Custard Powder, Kalonji Oil, Corn Flour, Cocoa Powder, Instant Ginger Tea/Drinks, Instant Herbal Tea/Drinks, Vanilla Powder, Chocolate Powder, Ascorbic Acid, Bread Improver, Dry Flavor Powders, Glucose Powder, Black Cumin Oil in India.